10th Annual Touch-A-Truck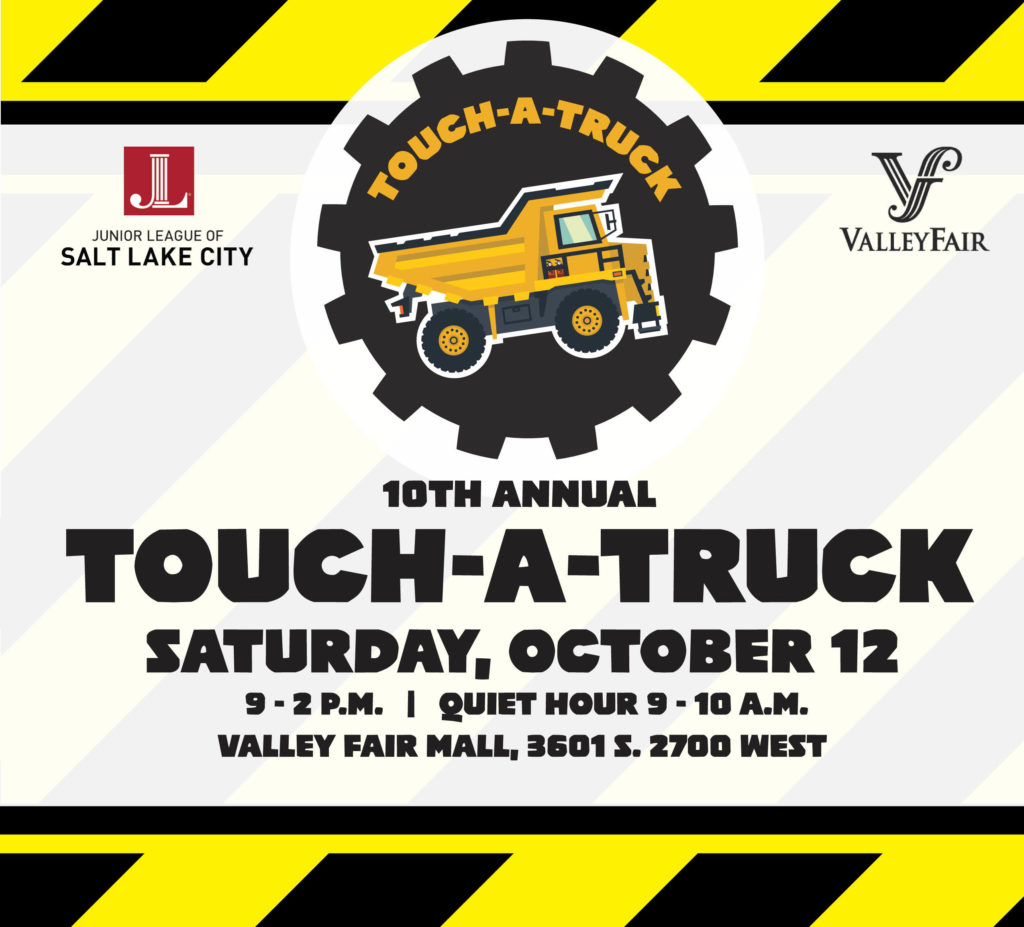 Touch-A-Truck is a family fun event offering kids of all ages a hands on experience to explore large vehicles, see how they work, and even sit in the driver's seat.
These large vehicles include:
construction trucks
utility trucks
emergency responder vehicles
a helicopter
All proceeds go to the Junior League of Salt Lake City, which is an organization committed to empowering women by building better communities.  Your attendance will make an impact and give back to the community through our programs.
Quiet hour will be held from 9:00 a.m. – 10:00 a.m. for kids who are sensitive to horns and sirens.
Tickets are $5 per person or $20 for a group of 5
FREE for ages 2 and under
Interested in becoming an event sponsor?
Click here to view the different options available!