CARE Fair Children's Book Drive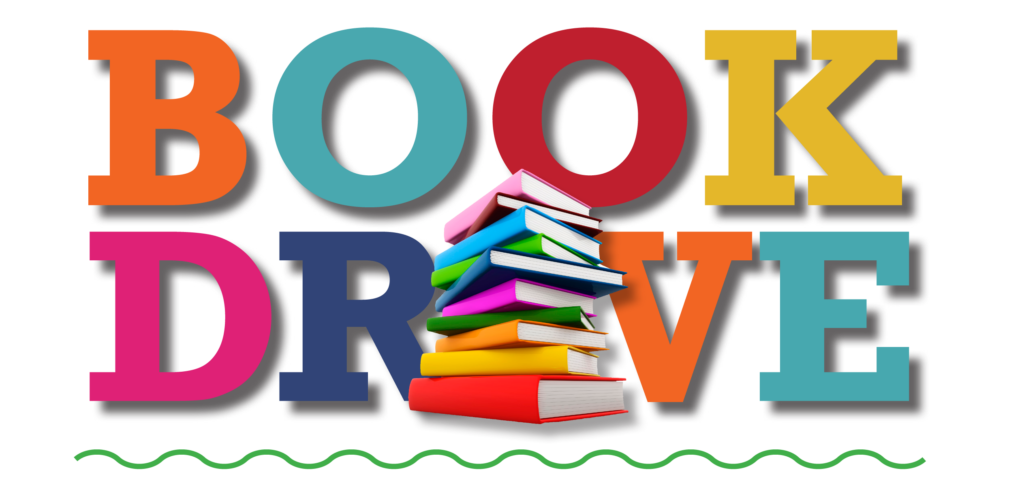 Are you doing some Kon-Marie-ing  at your house and wonder what to do with your kids' old books? Bring them to the Junior League of Salt Lake City where we can give them to children and families attending our CARE Fair!
We hope to be able have every child that attends CARE Fair leave with a book and are happily accepting books for all reading levels.
Books can be dropped off from 9a-1p Monday through Friday.
The Junior League Community Assistance and Resource Event (CARE) Fair is an annual, two-day event organized and directed by the Junior League of Salt Lake City for families needing routine medical, dental, and vision services along with community assistance information. Typically, major barriers (i.e., time, language, financial, and transportation constraints) prevent some Utah families from receiving many basic health and human services. The Junior League CARE Fair eliminates many of these barriers by bringing together community agencies and medical service providers at one time and in one place.  All services are provided free of charge! CARE Fair will celebrate its 27th year in 2019, having served nearly 73,000 people since its inception.
We wouldn't be able to host our CARE Fair without the generosity of volunteers within the community who help make the event run smoothly.