March Madness: Cheers! To Your Best Self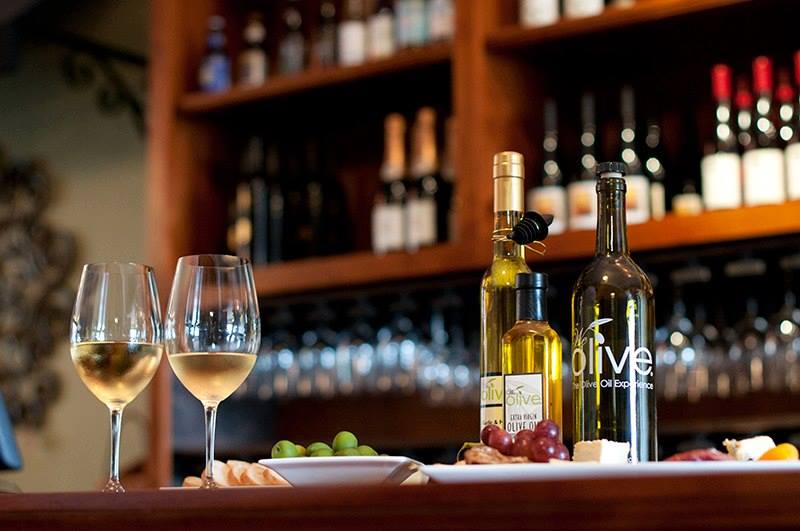 Tasting and Testing: professional personality and strengths assessment by Saundra Stroope, a talent management leader and trainer, coupled with a wine tasting and food pairing provided by We Olive.
Learn how to maximize your potential in a fun and relaxed setting. Costs include your pre-event testing (online), assessment, three one-ounce wine tastes from the We Olive menu, and delicious food.
Register by March 14 as seating is limited!