Stop Trafficking! January Human Trafficking Awareness Month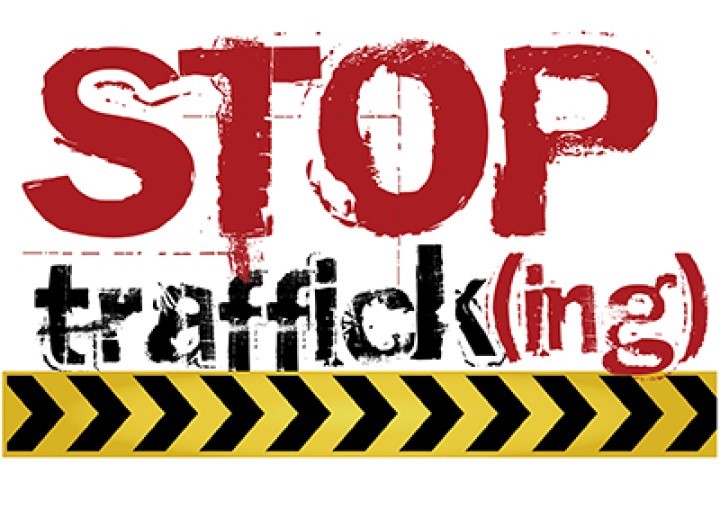 Backyard Broadcast, in partnership with the Junior League of Salt Lake City, Salt Lake Police Department (SLPD), and Utah Trafficking in Persons (UTIP) will host a 'Stop Trafficking' event.
SLPD will literally stop traffic to allow us to educate and promote awareness of the issues surrounding Human Trafficking. You don't need to bring anything; your presence and attendance is enough.
The walk will take less than one hour to begin at Washington Square City Building (451 South State Street) and finishing at the Salt Lake City Public Safety Building (475 South 300 East). At the Public Safety Building, we will host a press conference and self-defense instruction will be provided by SLPD officers. Self-defense course will begin at 11:15am and last for 45 minutes.
PLEASE JOIN US!  CLICK HERE TO REGISTER.
In association with: