How To Be an Informed Voter & Voter Registration Volunteer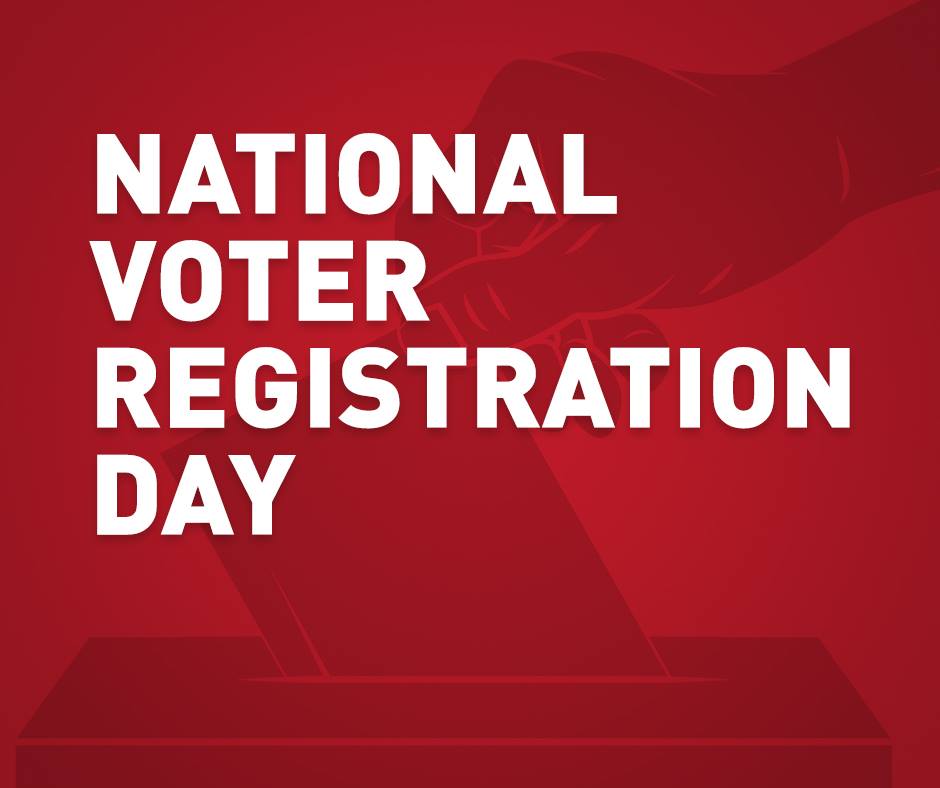 Come join us for some appetizers, drinks and lots of fun as we break down how to be an educated voter!
We want people to feel confident, excited, and less intimidated about this super important power we have as citizens. We are also going to train you how to register yourself and others for the National Voter Registration Day on 9-25-18!
Nationwide people are coming together to ensure ALL who want to use their voice CAN!
Please sign up with us as a volunteer and let's make things HAPPEN!
The Work Hive
307 West 200 South, #5002 (Conference Room #4)
Salt Lake City, UT 84101