Become a Friend of the League!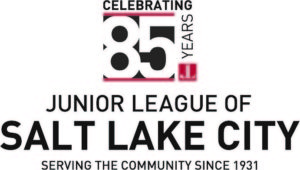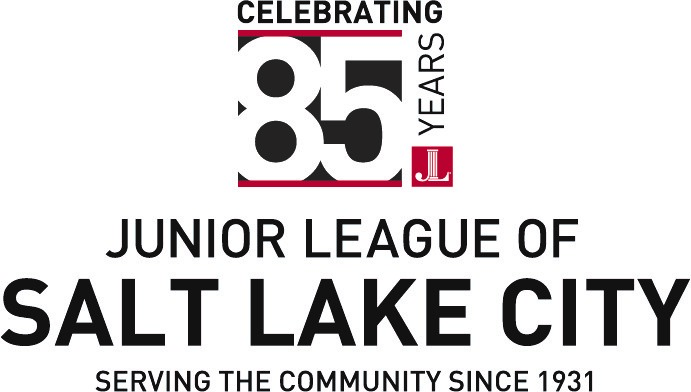 We cannot do our important work without the financial support that you provide and we need YOU to continue to do so.
Over our long history in Salt Lake City, we have provided more than
228,000 articles of clothing to more than 18,000 women in our Women Helping Women Clothing Boutique
Served more than 68,000 uninsured and under-insured individuals and families at CARE Fair, the state's largest free medical and dental fair
Our long list of past projects include community pillars such as
Ronald McDonald House
The Sharing Place
Wheeler Farm
Juvenile Court System
Children's Service Society
We are currently researching the issue of human trafficking and will adopt a new project aimed at making a difference in that area in the coming year.
We hope you will make a donation making a positive impact in our community and in the lives of families, women and children.