Become a Friend of the League!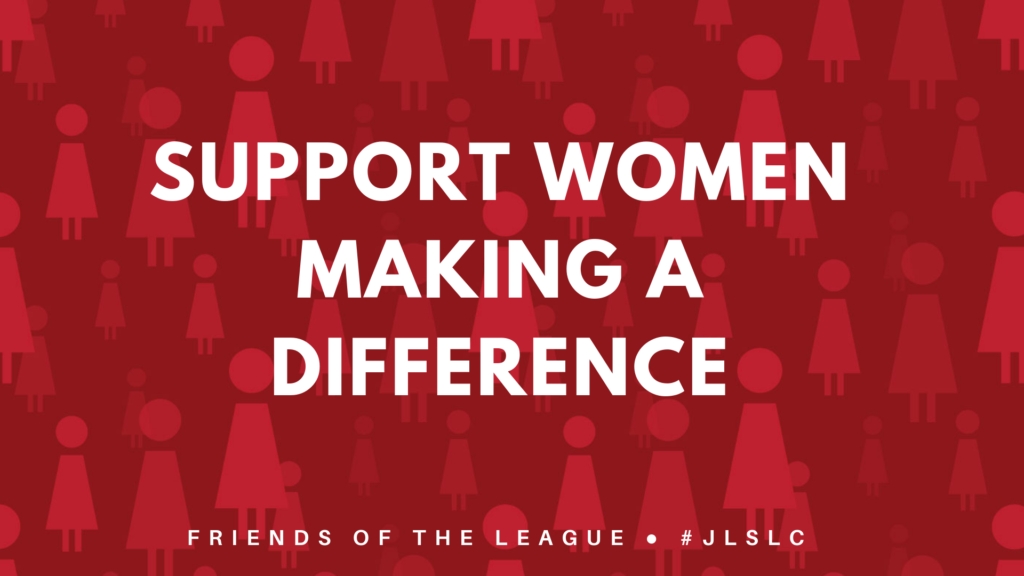 We continue to lag behind national statistics of women in leadership, including executive employment, wage gap, and political service. Yet we make up 44% of Utah's workforce. The number of women in leadership has actually decreased in the Beehive State.
The heart of the mission of Junior League of Salt Lake City is to EMPOWER WOMEN, which in turn will better our community. Not only are members gaining the skills needed to elevate them in their careers, they are impacting the community through activism, volunteerism, and collaboration with other organizations.
A 2017 study by UVU's Utah Women & Leadership shows that
The percentage of Utah women are holding management jobs is 32%. Nationally, that number is 40.2%.
The percentage of female corporate CEOs in Utah is only 4.7%.
Only 10.7 percent of public corporate boards are made up of women.
Another study reveals that the top reasons women struggle with leadership in Utah can be attributed to
Personal Challenges
Lack of Education
Work-life
Lack of Support
Workplace Challenges
For the past 88 years, the Junior League of Salt Lake City has been developing leaders in our community while building programs to support and champion the neediest in our communities. This year, as we ramp up our Friends of the League giving campaign, we ask you to consider making a tax-deductible gift to the Junior League. Your donation helps women build skills and confidence needed to tackle some of the biggest problems facing Salt Lake City. Thank you so much for being a supporter of the Junior League of Salt Lake City!
Sincerely,
Kristin Gelegotis
2019-2020 President
$50 Helps fund done-in-a-day service events
$75 Helps pay for quality speakers & trainers
$100 Sponsors a Junior League member's dues
$1,000 Pays for all costs to send women to executive training conferences