Thank You for your support during Love UT Give UT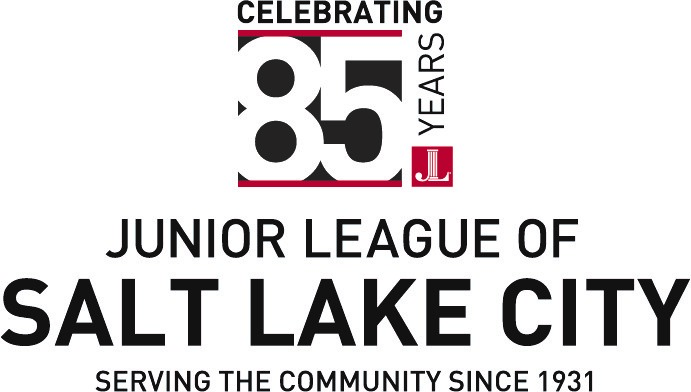 We'd like to thank you for helping us continue to  make a difference in our community!
Thanks to your support, we were able to raise $2,365 through Love Utah Give Utah, by the Community Foundation of Utah.
The Junior League of Salt Lake City has been serving the community for 85 years. It is a charitable organization of women committed to promoting volunteerism, developing the potential of women and improving communities through effective action, education, and leadership of trained volunteers.
Our three core programs are as follows:
CARE Fair
Every year, JLSLC organizes and hosts the CARE Fair. More than 50 community partners help us provide free medical and dental services to those in our community who need it the most. Over 3,000 clients walk through the doors during this 2-day event that is held every July at the Horizonte Instruction and Training Center. Many of our volunteers are community members that help us host this event. Now in its 25th year, this is the largest free health event in Utah. Additionally, we extend our CARE Fair dental services throughout the year with three additional Dental CARE Fairs.
Women Helping Women Boutique
Women Helping Women is a project in which Junior League volunteers collect, prepare, and distribute donated professional women's clothing. These clothes are given to women entering the workforce and who are in transition towards self-sufficiency. Clients are referred to the project by local government and social service agencies.
Human Trafficking
Beginning in 2016, the JLSLC has become an
advocate for victims of human trafficking and began collaborating with our community partners to educate and promote awareness of the issues surrounding human trafficking.
An additional thank you to The Ruin for hosting our celebratory party!