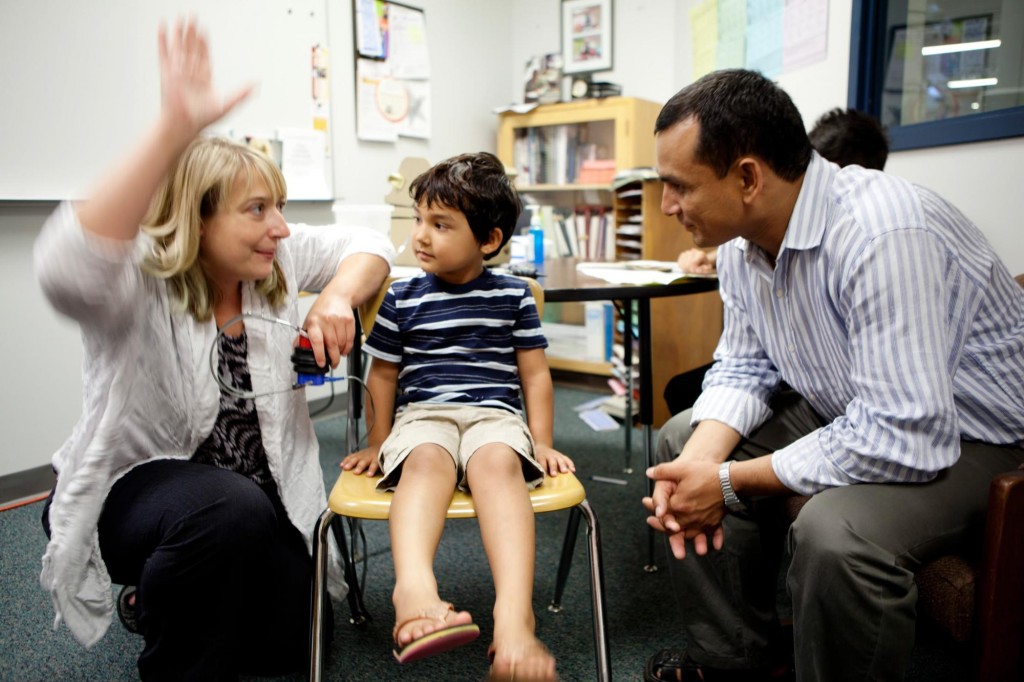 We will be holding our 25th Annual CARE Fair event this
coming July 7th and 8th.
The Junior League Community Assistance and Resource Event (CARE) Fair is an annual, two-day event organized and directed by the Junior League of Salt Lake City for families needing routine medical, dental, and vision services along with community assistance information. Typically, major barriers (i.e., time, language, financial, and transportation constraints) prevent some Utah families from receiving many basic health and human services. The Junior League CARE Fair eliminates many of these barriers by bringing together community agencies and medical service providers at one time and in one place. These medical services are provided free of charge at the Junior League CARE Fair!
In order for Care Fair to be a success we need great volunteers! General volunteers direct clients, process forms and a number of other vital activities. We have a huge need for volunteers that speak a second language to assist the medical staff and help the fair run smoothly.
Questions about the CARE Fair? Feel free to contact us at care@jlslc.org