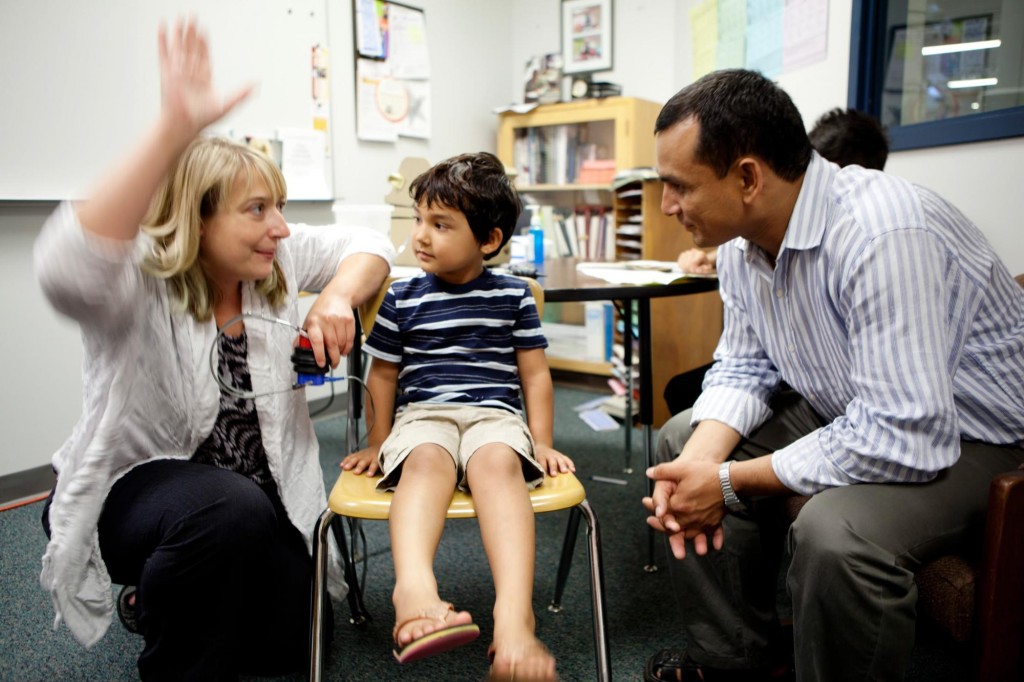 CARE Fair 2019 will be held:
Friday July 12th 9:00a – 8:00p
Saturday, July 13th 9:00a-5:00p
Horizonte Instruction and Training Center
1234 Main Street
Salt Lake City, UT 84101
The Junior League Community Assistance and Resource Event (CARE) Fair is an annual, two-day event organized and directed by the Junior League of Salt Lake City for families needing routine medical, dental, and vision services along with community assistance information. Typically, major barriers (i.e., time, language, financial, and transportation constraints) prevent some Utah families from receiving many basic health and human services. The Junior League CARE Fair eliminates many of these barriers by bringing together community agencies and medical service providers at one time and in one place. These medical services are provided free of charge at the Junior League CARE Fair!
CARE Fair is committed to help those who need it most.  There are translators for several different languages to assist the immigrant and refugee population, who often don't have access to health care.  In addition to FREE health and dental services we give away bike helmets and car seats on a first come, first served basis.
Want to volunteer at CARE Fair?  If you're a dental hygienist who can help, please click here!
Thank you so very much to our amazing volunteers! Care Fair wouldn't be the success it is without you!
Would you like to be a Community Partner at the 2019 JLSLC CARE Fair?
Are you a non for profit organization that would like to share your services and information with the attendees of Junior League of Salt Lake City CARE Fair?  Your representatives will be speaking with the attendees of CARE Fair in a 1 on 1 situation about services you provide. As a community partner sharing your services with the attendees of CARE Fair, your table rental fee will be waived.  If you are chosen as one of our community partners, a confirmation of your booth number will be sent back to you within a few days.
Click here to fill out the Community Partner Request Form.
Space is limited.  Feel free to email us at care.agencies@jlslc.org if you have any questions.
Check out the CARE Fair in the news by clicking here!
Questions about the CARE Fair?
care.volunteers@jlslc.org