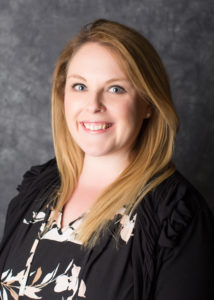 Welcome to the Junior League of Salt Lake City.  We have been involved in the Salt Lake Community for over 85 years!  The Association of Junior Leagues International, Inc. has more than 150,000 women in 292 Junior Leagues throughout the United States, Canada, Mexico, and the United Kingdom.  Collectively, we are one of the oldest, largest, and most effective women's volunteer organizations in the world.
What do we do? The Junior League trains women to become effective community and civic leaders. Our members learn and grow through training in leadership, organizational development, community needs assessments, strategic planning, communications, advocacy, and fundraising. As a result, we form strategic partnerships, create innovative projects and raise funds for various local initiatives.
Our current Community Projects impact thousands of local men, women, and children:
Junior League Community Assistance and Resource Event (CARE) Fair is an annual, two-day event for families needing routine medical services and community assistance information. Free medical services have been provided to over 50,000 community members in our 23 years of doing the project and include medical exams and immunizations, physicals, hearing, vision and dental screening, along with free bike helmets, car seats and books.
Dental Fairs held quarterly also provide free dental ongoing services and dental vouchers for follow-up care to those in need.
Women Helping Women boutique distributes donated professional clothing to women entering the workforce and who are in transition towards self sufficiency. Over the past 5 years, we have helped over 4,000 women dress for success.
Education on Human Trafficking and what we can do to raise awareness locally.
The Junior League of Salt Lake City is grateful for the generosity of our sponsors, donors and community partners for their support of our projects.
As Junior League members, we make life-long friends, we learn, we laugh, and we make our community a better place. We teach women how to change the world. Join us.
Sincerely,
Cindy St. Clair
president@jlslc.org
Junior League of Salt Lake City President
2018-2019