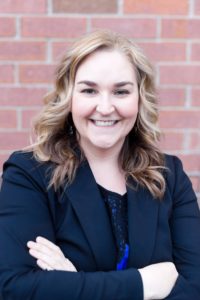 Welcome to the Junior League of Salt Lake City (JLSLC)!
As we enter a new decade, we do so under extraordinary circumstances with the COVID-19 global pandemic challenging us to adapt and re-imagine how we fulfill the mission of the JLSLC.  Despite these challenges, our mission remains the same – to develop the potential of women and to improve our community through effective action, education and leadership of trained volunteers.
Since 1931, women have been a part of this great organization, giving of their time and talents to positively impact and improve the lives of those that our important work serves.  We are guided by our vision of identifying the needs and creating positive change for all women, children and families through the creation of collaborative programs that impact the Salt Lake Community.  We are grateful to our many community partners, sponsors, volunteers, friends, and family who support the work that the Junior League of Salt Lake City does each day in fulfilling our mission.
As we near our 90th anniversary in 2021 we do so by carrying forth the legacy of the JLSLC and of the women who have come before us.  It is an honor to lead this organization and to serve along side of the hundreds of inspiring women who are current members.  I invite you to join us – either by becoming a member, becoming one of our community partners or by donating.  Your support ensures that the work of Junior League continues well into our 90th year and beyond, because we're better together.
With appreciation and gratitude,
Sarah Waters
President 2020-21
Junior League of Salt Lake City
president@jlslc.org