Support our charitable programs and have a gift for your friends and family!  The proceeds from the purchase of our cookbook support our projects which include: CARE Fair, Women Helping Women and our  End Human Trafficking initiative.

Thank you for your support of the Junior League of Salt Lake City and our efforts to make a difference in our community!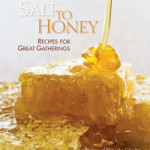 Salt to Honey Cookbook – $20
We are unable to ship the following items.  They are available to pick up at our offices between 9a-1p Monday through Friday (excluding major holidays).
Publik Coffee – 1 lb bag (whole bean) Miles Goodyear Cabin Blend – $14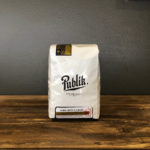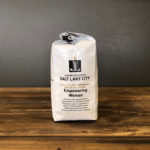 Publik Coffee and our Revolutionary Mug – $20