The tricks and treats have been put away (who are we kidding…we definitely still have treats), but the spooky is gone and the giving season is here. We know that the season gets busy and the shopping lists become endless. Let us help! We have some easy ways to give back, while also checking things off your list. The proceeds from the purchase of our cookbook support our projects which include: CARE Fair, Women Helping Women and other initiatives.
The journey to creating that perfect holiday card starts now! Or maybe you're just in need of paper goods, either for yourself or a holiday gift. This year, we've partnered with Minted to offer you 20% OFF your purchase through December 31 by using special code FUNDRAISEJLSLC. In turn, Minted will donate 15% BACK to the League. Holiday cards? Check!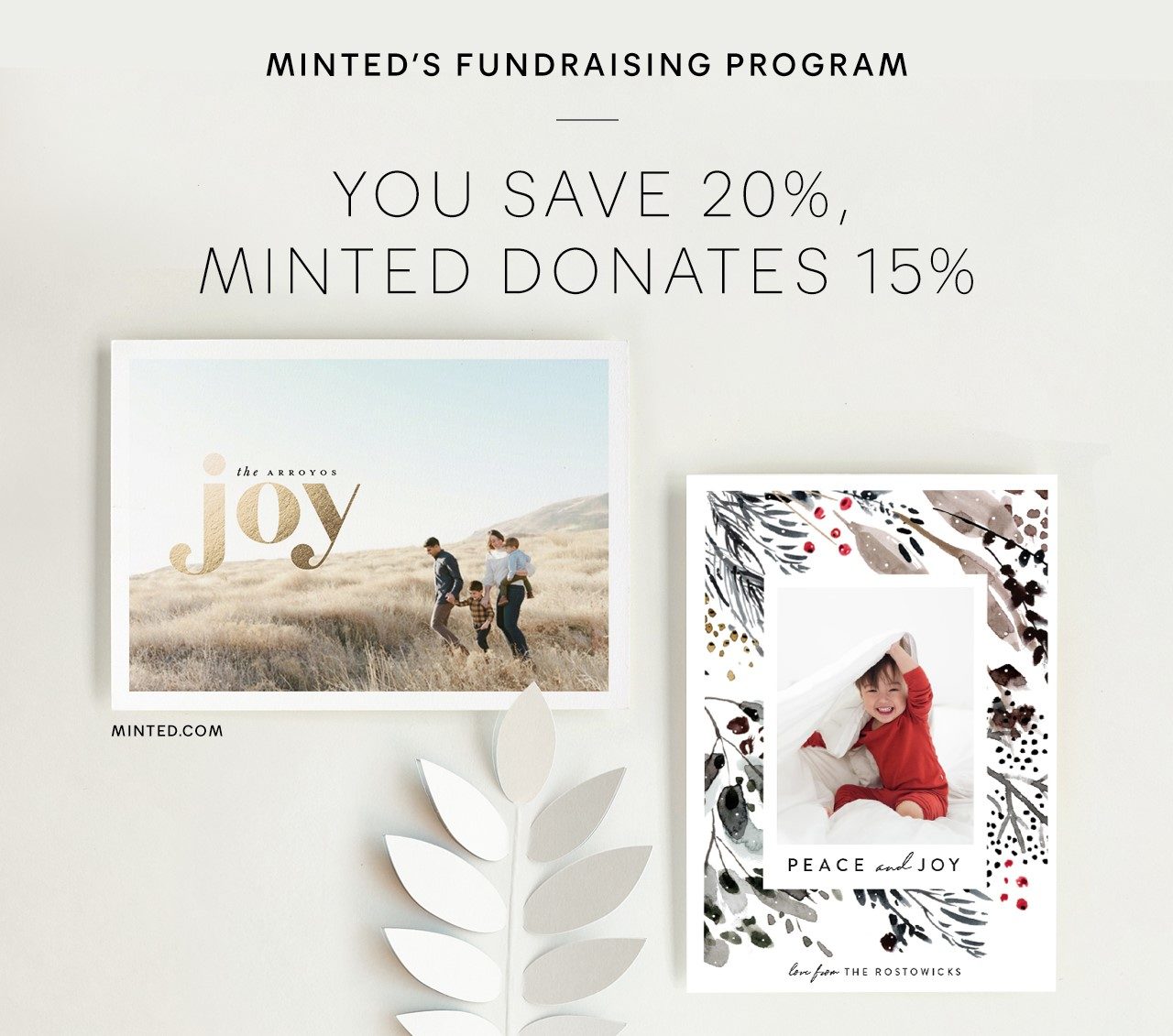 Who doesn't love a fun pair of socks? These are perfect for both adults and children that are on your shopping list. Each pack is $12 and the League receives $6! You'll be giving back as you shop, and how can you beat that? This FUNdraiser only goes through December 16, so make sure to click on the link below to shop today.

Be a gem and shop Kendra Scott
Do you have anyone on your list that loves jewelry? Or maybe you need to glam up your own wardrobe? We have you covered! You're invited to join us for a night of shopping and giving back! We'll be gathering at Kendra Scott located at City Creek Center on Thursday, December 12 from 5:00 to 7:00 p.m. 20% of all sales will go back to the Junior League of Salt Lake City and our projects. Can't make it on December 12? You can call in your order and mention JLSLC at 801-326-0899.
Last but not least – we have our Salt to Honey Cookbook
Salt to Honey Cookbook – $20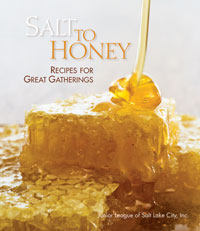 Tried and tested recipes from our community along with some from local professionals!
Thank you for your support of the Junior League of Salt Lake City and our efforts to make a difference in our community!