Support our charitable programs and have a gift for your friends and family!  The proceeds from the purchase of our cookbook support our projects which include: CARE Fair, Women Helping Women and our  End Human Trafficking initiative.

Thank you for your support of the Junior League of Salt Lake City and our efforts to make a difference in our community!
Shop Blue and help #EndHumanTrafficking
Click on the images below for ordering details.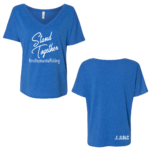 Slouchy V-Neck Tee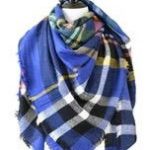 Cotton Plaid Scarf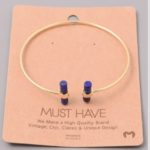 Blue Bracelet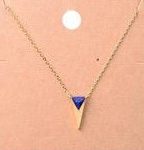 Blue Necklace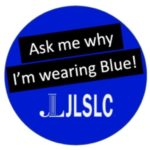 Ask Me Button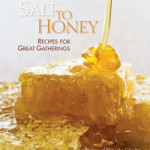 Salt to Honey Cookbook