The Junior League is Reviewing Applications
for Mini Projects!
The Junior League Mini Projects support our mission of improving the lives of women and children in the community!
Typically a Mini Project is a "done in a day" event requesting short term volunteer support from our members.  These projects provide our members with the opportunity to collaborate with other non-profits in the community.
Application deadline August 31, 2017
Applications will be reviewed and considered from September 2017 to May 2018.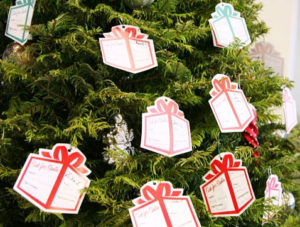 "It was great to work with the Junior League of Salt Lake City.  They have such enthusiastic and professional volunteers.  Families in our early intervention program benefited greatly from your support. We would've never been able to make that possible on our own."
DDI Vantage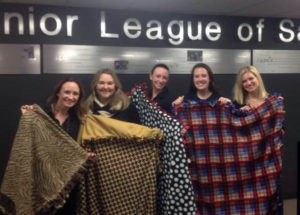 "I thank you for your generous in-kind donation of blankets for victims of sexual assault in our community. Your contribution enables us to provide immediate support to our clients through direct crisis intervention and advocacy services."
Rape Recovery Center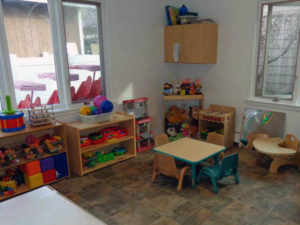 "KidStart looks great, more fresh and clean, a little less cluttered, and all the teachers and children are very happy. Thank you for giving so generously of your time, to come out and work for a good portion of the day, and help these children, families, and staff."
Family Support Center